The Soul of the Stranger
FRI, JUNE 14 FROM 7:30 PM

 – 

10:00 PM
THE TORAH THROUGH A TRANSGENDER PERSPECTIVE WITH JOY LADIN
Join us for Shabbat Dinner with Joy Ladin. Drawing on her own experience and lifelong reading practice, Ladin shows how the Torah, a collection of ancient texts that assume human beings are either male or female, speaks both to practical transgender concerns, such as marginalization, and to the challenges of living without a body or social role that renders one intelligible to others―challenges that can help us understand a God who defies all human categories.
Speaker: Evie Litwok from the Suitcase Project
THU, JUNE 20 FROM 7:00 PM

 – 

9:00 PM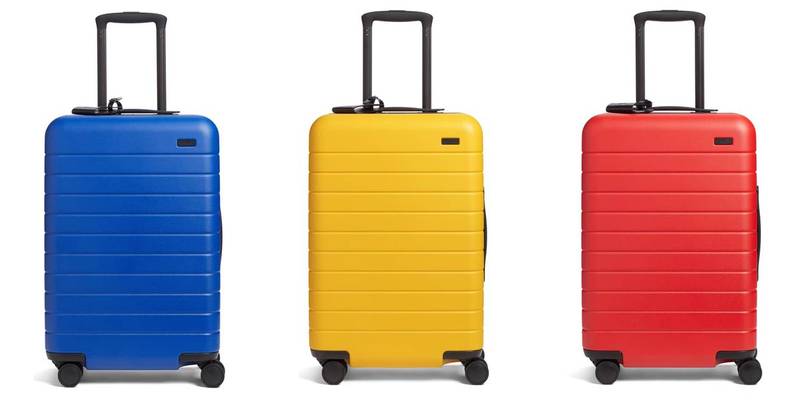 Every year, 700,000 people are released from prison. In the New York area alone, 50,000 are expected to reenter the community this year. "Too many of these returning citizens have no support network, and often remain on the streets, without access to any supportive resources," says Evie Litwok, Founder and Executive Director of Witness to Mass Incarceration. People returning to the community after paying their debts to society deserve basic necessities.
Therefore, With faith-based groups, colleges and university students in the lead, Witness for Mass Incarceration launched the Suitcase Project in the summer of 2018 to provide fully stocked suitcases to newly released women and LGBTQ folks who all too often return from prison homeless and penniless.
The suitcases include:
Clothes and shoes that fit
Hygiene items like soap, shampoo, toothbrushes, toothpaste, deodorant and feminine hygiene supplies
Laptop computer
Cell phone (with service for one year) to enable them to rebuild or establish community connections, find jobs, and feel safe
The Suitcase Project's goal is to fill 100 suitcases. Evie Litwok explains the Project's simple request: "As you pack your own suitcases for your summer travel, please help us pack a suitcase for someone who has been released from prison with nothing. Help us give a formerly incarcerated person a chance to succeed in our community."